'El teléfono: habla sin muros. El fonógrafo: sala de conciertos sin muros. La fotografía: museo sin muros. La luz eléctrica: espacio sin muros. El cine, la radio y la televisión: aula sin muros. El hombre, recolector de alimento, reaparece incongruentemente como recolector de información. En este rol, el hombre electrónico es no menos nómade que sus ancestros paleolíticos'
.
en La Comprensión de los Medios como Extensiones del Hombre: McLuhan (1964)
Os animáis con las pruebas PISA? A mucha gente se le pueden atragantar. Ahí va lo que preguntan: http://t.co/e0jLobxH92
— MiKeL (@eztabai) April 2, 2014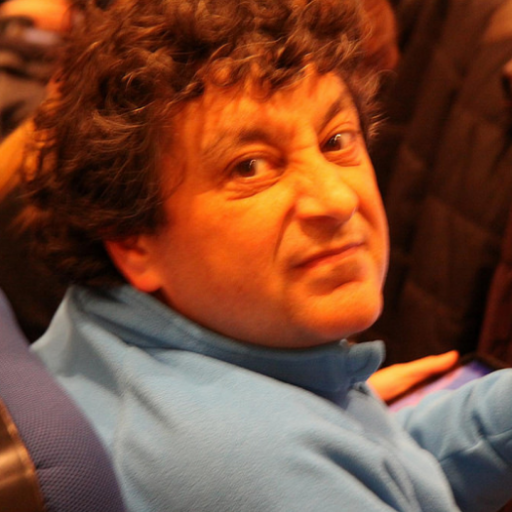 Hoy andaba yo en er twitterío, pensando en
badges, insignias, y jueguitos de ejércitos varios
.. y vi el twitt de arriba ar amigo der torito manso .. maeztro
@eztabai
... bilbao manso , así que os traemos a este espacio las pruebas PISA ... a ver si OS ANIMAIS A HACERLAS .. a ver que sacais?
PISA: examples of computer-based items
ERA Units
Click on the magnifying glass icon
to view the unit.
Click on the document icon
to download the unit information
Locale
E005
IWANTTOHELP
E006
Smell
E007
Philosophers' Cafe
E008
Ice Cream
E010
Phishing
E012
Job Search
E022
Let's Speak
Source English
Macao
Chinese
N/A
N/A
N/A
N/A
N/A
Spain
Spanish

*

*

*

*

Belgium
French

*

*

*

*

Sweden
Swedish

*

*

*

*

Hungary
Hungarian

*

*

*

*

Denmark
Danish

*

*

*

*

Austria
German

*

*

*

*

Norway
Norwegian
Bokmål

*

*

*

*

Norway
Norwegian
Nynorsk

*

*

N/A
N/A
N/A

*

N/A
Japan
Japanese
Hong Kong
(leer más...)
Fuente: [PISA]